Presenters | Feb 22, 2018
Ellie Flynn goes Undercover for the BBC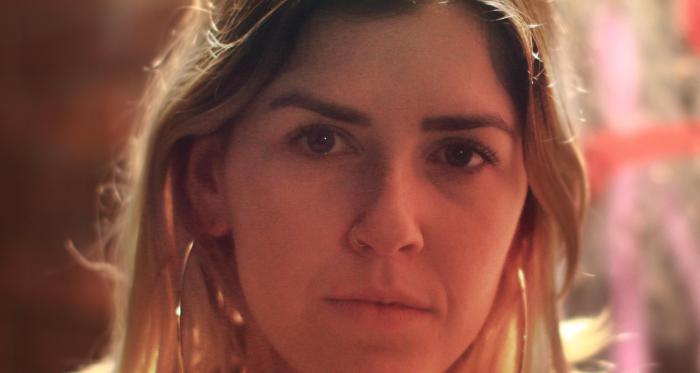 Ellie Flynn goes undercover in a new BBC Three documentary series to expose crimes and injustices against other people her age in the UK.

In the first episode, Ellie looks at cases of 'Rent for Sex' where landlords offer free rooms in their properties in exchange for 'sexual favours'.

Watch Ellie Undercover: Rent For Sex from Wednesday 28th February on BBC iPlayer.