Presenters | Apr 27, 2019
Ellie Flynn investigates the 'Secrets of Multi-Level Millionaires'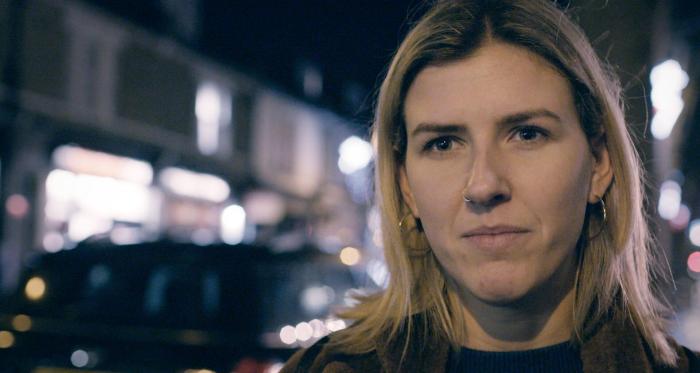 Ellie goes undercover to investigate a multibillion-pound online selling industry that mostly targets young women with the opportunity to earn big money.
The phenomenon known as 'multi-level marketing' is sweeping across social media as more than 400,000 people in the UK are already signed up and the industry has thousands of passionate supporters due to the chance of earning six figure incomes, cars and holidays in return for selling products online.
But as Ellie digs deeper into two companies, she uncovers a darker side behind these enticing Instagram posts and investigates accusations of illegal pyramid selling, systematic targeting of vulnerable people by recruiters and even brainwashing. In search of answers and accountability from these billion-dollar companies, Ellie's investigation takes her to Utah, USA, where many of these companies are based.
This film raises concerns about an industry which seems to remain largely overlooked by regulators and mainstream media.
Watch Secrets of the Multi-Level Millionaires: Ellie Undercover on BBC 3 via BBC iPlayer on Saturday 27th April from 10am.