Presenters | Nov 25, 2018
Ellie Flynn returns to investigate 'Fake Homelessness'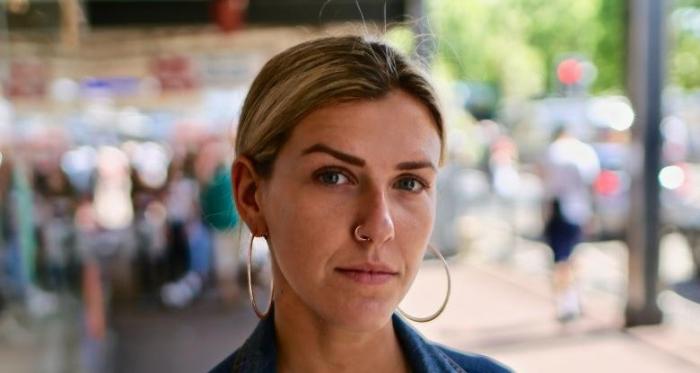 Ellie Flynn examines whether 'fake homelessness' is an issue in the UK - chancers posing as if they are destitute and living on the streets so that they can collect money from strangers? Or is this a scare story to demonise Britain's real homeless?
It is estimated that 4,751 people are sleeping rough on any one night in Britain. In some areas, residents have taken it upon themselves to try and combat 'fake' homelessness by speaking to anyone they come across begging on the street.
What's the truth? Ellie Flynn investigates.
'Fake Homeless': Who's Begging on the Streets? will be available on BBC iPlayer from 10am on Sunday 25th November