Books | Oct 8, 2018
Emilie Pine is Shortlisted for the Michel Déon Prize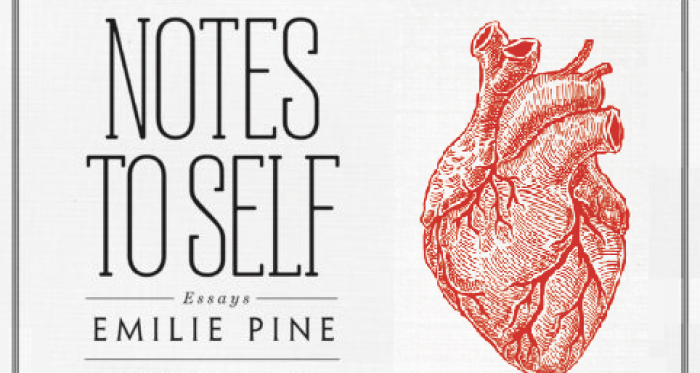 Emilie Pine has been included in the six shortlisted titles for the inaugural Michel Déon Prize for non-fiction for Notes to Self.
Over 240 titles were nominated through the RIA's website. In shortlisting the titles the judging panel were looking for originality; quality of writing and contribution to knowledge.
The €10,000 prize for the winning author is sponsored by the Irish Department of Foreign Affairs. The author will also get the opportunity to give 'The Michel Déon Lecture' in France in early 2019.
The winner will be announced at an event in early December 2018.