Theatre, Film and TV | Mar 12, 2018
Emma Jane Unsworth's Animals Begins Shooting in Dublin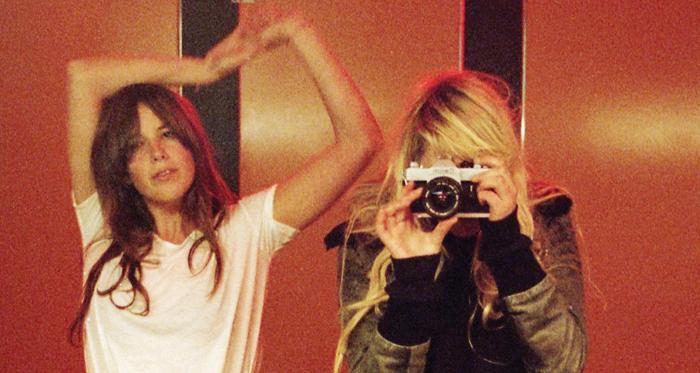 Production has commenced on Animals, adapted from her original novel by Emma Jane Unsworth, directed by Sophie Hyde and starring Holliday Grainger and Alia Shawkat.
Animals follows Laura and Tyler, two women whose twenties have been a blur of overstayed parties, a fondness for drugs that has shifted from cautious experimentation to catholic indulgence, and hangovers that don't relent until Monday morning. They've been best friends, partners in excess, for the last ten years. But things are changing: Laura is engaged to Jim, a classical pianist who has long since given up the carousing lifestyle. He disapproves of Tyler's reckless ways and of what he perceives to be her bad influence on Laura. Jim pulls her toward adulthood and responsibility, toward what society says she should be, but Tyler isn't ready to let her go. Raw, uproarious, and deeply affecting, Animals speaks to an entire generation caught between late-adolescence and adulthood wondering what exactly they'll have to give up in order to grow up.
Emma Jane Unsworth is an author and screenwriter whose short fiction has been published by Prospect Magazine, Comma, Redbeck Press and Channel 4. She has worked as a journalist for many years and writes regularly for The Pool. She is currently working on her next novel and an original TV series.
​Animals has been developed by Sarah Brocklehurst and Creative England.