Theatre, Film and TV
Enda Walsh's The Second Violinist wins Fedora Generali Prize
Jun 19, 2017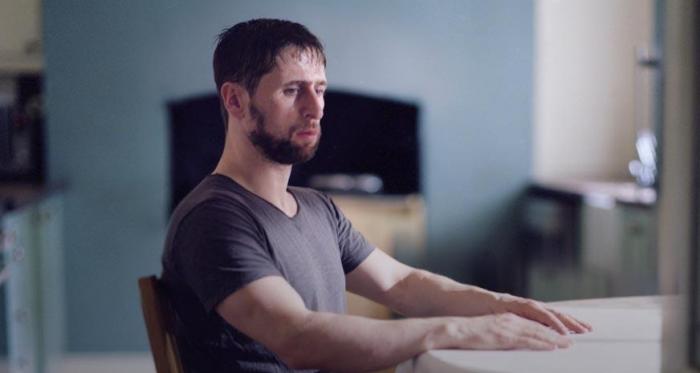 Enda Walsh's The Second Violinist has been awarded the prestigious Fedora - Generali Prize for Opera 2017.
Following the sensational success of their first opera, The Last Hotel, Donnacha Dennehy and Enda Walsh join forces once again on an explosive new production.
The Second Violinist, which requires a chorus of 16 and an orchestra of 14, will boast a company of 56 people altogether when it premieres at Galway International Arts festival in July 2017.
Enda Walsh is a prolific Tony-award winning playwright. He recently worked on the
David Bowie musical, Lazarus, which opened at the King's Cross Theatre in Autumn 2016. His opera The Last Hotel had its world premiere at the Lyceum Theatre as part of the Edinburgh International Festival and transferred to Dublin, London and New York with a filmed version transmitted on Sky Arts.