Theatre, Film and TV | Apr 30, 2020
Final Season of Medici:The Magnificent airs on Netflix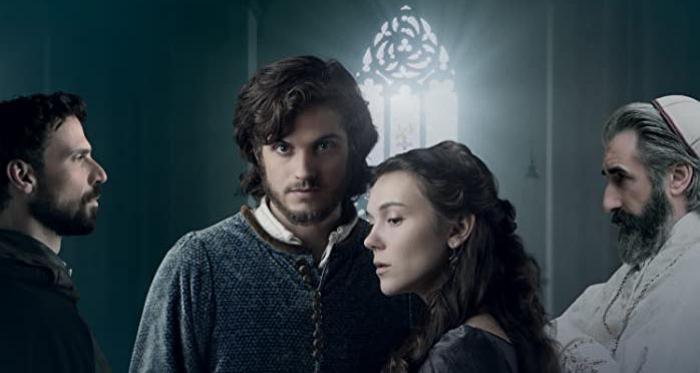 The third and final season of Netflix's Italian renaissance-era drama, Medici: The Magnificent, arrives on Netflix. The series was lead written James Dormer and picks up immediately after the events of season two.
The series also sees Callum Blake returning in his role of Carlo de Medici, the uncle of lead character Lorenzo the Magnificent.
All episodes of Medici: The Magnificent Part 3 are available to watch on Netflix from Friday 1st May.