Actors | Jan 13, 2021
Fionn O'Shea is one of the 2021 European Shooting Stars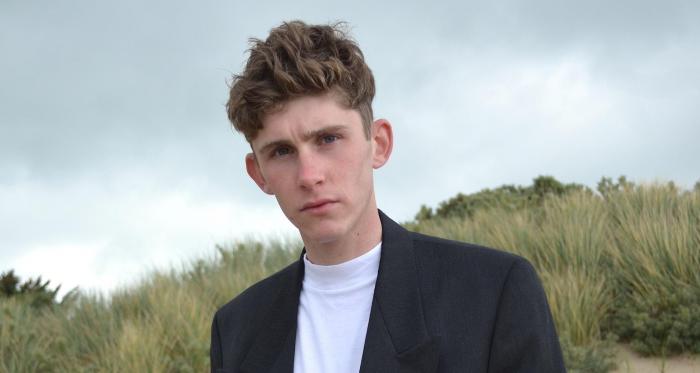 Fionn O'Shea has been named as one of this years European Shooting Stars.
The youngest of the 10 stars chosen this year, Fionn was named a Screen International Star of Tomorrow in 2017. His recent credits include hit TV drama series Normal People and David Freyne-directed comedy Dating Amber. He will next be seen in crime drama Cherry, directed by the Russo brothers and starring Tom Holland.
Find out more information on how they are celebrating this years Shooting Stars here.