Actors | Dec 28, 2018
Fionn Whitehead and Asim Chaudhry star in Netflix's Black Mirror: Bandersnatch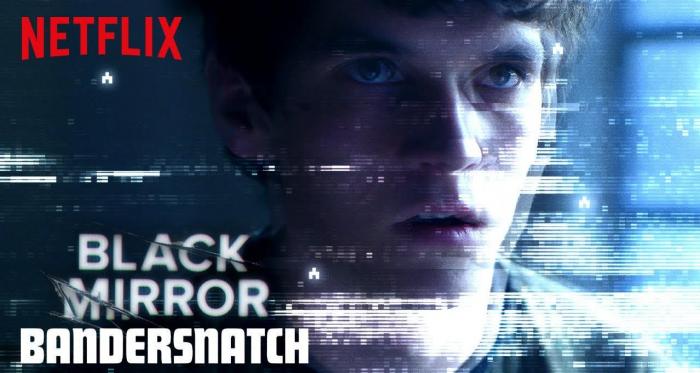 In a first for Netflix, Fionn Whitehead and Asim Chaudhry star in the newest Black Mirror: Bandersnatch; an interactive film in which viewers can change the outcome of the story.
Set in 1984, Whitehead plays Stefan Butler, a video game programmer who is tasked with adapting a dark fantasy novel into a game. As his work progresses, Stefan descends into madness much like the novel's author Jerome F. Davies. Chaudhry plays his enthusiastic buss, Tucker.
Black Mirror: Bandersnatch streams on Netflix from December 28th. Watch the film here.