Theatre, Film and TV | Mar 8, 2019
Five Rachels by Katie Hims airs on Radio 4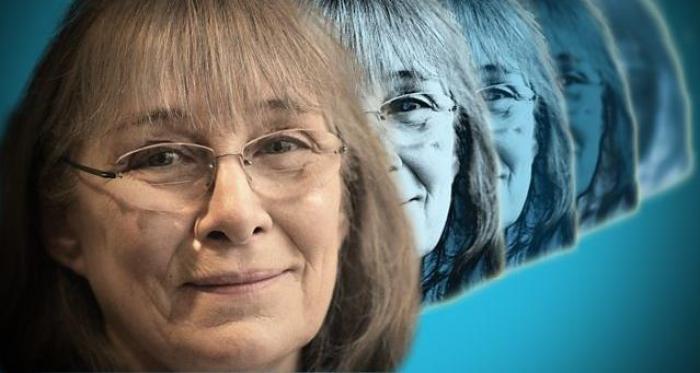 Katie Hims' latest radio drama Five Rachels airs on Radio 4.

We all want to forget bad memories and only remember the good times, but when Rachel Ridley visits a memory clinic she needs to be careful what she wishes for...

Katie Hims writes for radio, stage and television and is described by Radio Four as one of their "most prolific playwrights." Her new National Theatre Connections play Variations will be performed at the NT later this year. Katie has written multiple award winning radio plays including Black Eyed Girls and Lost Property (both winners of the BBC Audio Drama Award for Best Original Drama). Katie was a lead writer on the long running radio 4 series Home Front.
Five Rachels will be airing on Radio 4 on Friday 15th March at 2:15pm, then available online here.