Translation Rights | Aug 14, 2018
Force of Nature Wins Readers' Choice Davitt Award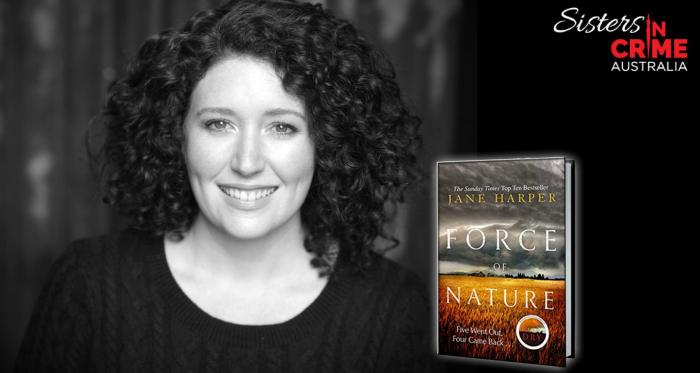 Jane Harper has been awarded the Sisters in Crime Readers' Choice Davitt Award for her second novel, Force of Nature.

The Davitt Awards celebrate the best crime books written by Australian women in bid to 'discover and nurture the talent of the criminal kind'. This years' award judges said, 'it was gratifying to see the Davitts becoming a springboard to global success'; Force of Nature has now been translated into 19 languages throughout the world.
Harper's debut title, The Dry, also won the Readers' Choice Davitt Award in 2017.
On receiving the prestigious award, Harper thanked her readers saying 'I am absolutely delighted that Force of Nature has received the Readers' Choice Davitt Award … There is nothing I love more as a writer than to hear that readers have enjoyed my work'.