Theatre, Film and TV
Francesca Gregorini directs Philip K. Dick's Electric Dreams
Oct 27, 2017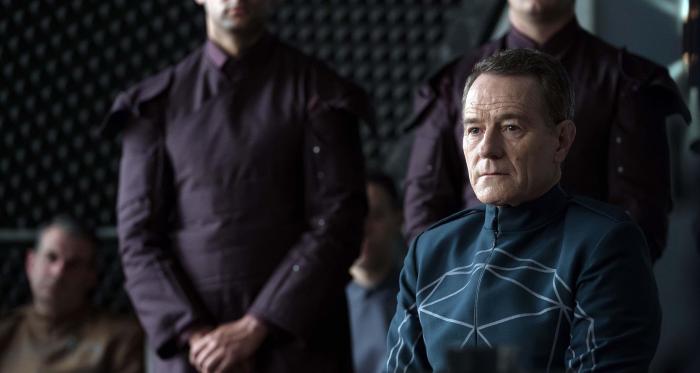 Francesca Gregorini directs an episode of Channel 4/ Amazon Studios/Sony Pictures Television sci-fi anthology series Electric Dreams which airs on Sunday 29th October.
In the episode entitled Human Is, the story focuses on an emotionally abusive husband who comes home from battle and suddenly appears to be a different man – in more ways than one.
Stranger Things scribe Jessica Mecklenburg has adapted the classic Philip K Dick story while Bryan Cranston and Essie Davis lead the cast of this sci-fi body-swap drama with a twist.
Francesca Gregorini's directorial debut Tanner Hall was an official selection for the Toronto International Film Festival 2009. Gregorini has since gone on to direct 2013's The Truth About Emmanuel, starring Jessica Biel and Kaya Scodelario, which gained her further recognition at Sundance. Most recently she directed on the second series of Channel 4, Kudos and AMC's Humans.
Electric Dreams episode Human Is airs on Sunday 29th October on Channel 4 at 9pm.