Actors | Dec 10, 2019
Francesca Hayward and Laurie Davidson lead in Cats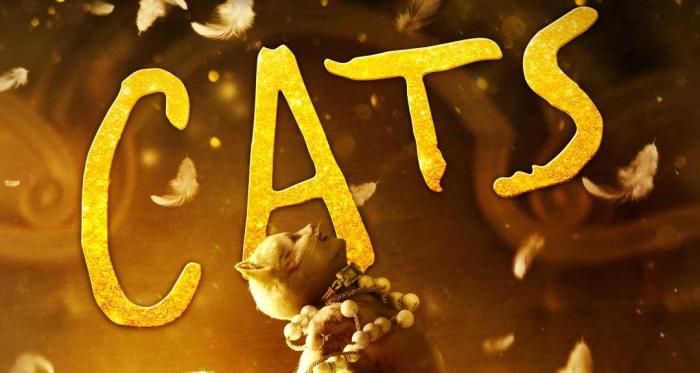 Cats is released in cinemas on December 20th and stars Francesca Hayward as Victoria, in her first feature-length film role, alongside Laurie Davidson as Mr Mistoffelees, Danny Collins as Mungojerrie and Zizi Strallen as Tantomile.
Based on the stage musical of the same name by Andrew Lloyd Webber, Cats is directed by Tom Hooper with Ellen Kane acting as Movement & Dance Supervisor.
Francesa sings a new song titled Beautiful Ghosts written by Taylor Swift and Andrew Lloyd Webber which recently received a Best Original Song nomination for the 2020 Golden Globes.