Books | Aug 7, 2019
Frederick Forsyth back at number one after twenty years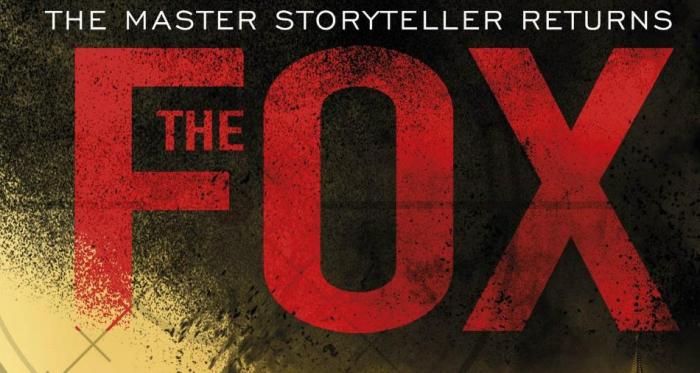 We are completely thrilled to announce that Frederick Forsyth's latest novel, The Fox, is number one in the paperback charts this week – his first bestseller since 1998.

Often heralded as the master of the modern espionage novel, Frederick Forsyth has had an incredible 50-year writing career. He is the author of a number of bestselling novels including The Day of the Jackal, The Odessa File, The Dogs of War, The Devil's Alternative and The Fourth Protocol.

His first novel for 5 years, The Fox has all the hallmarks of a classic Forsyth novel: a race-against-time thriller with a modern edge. We're delighted that his return to writing has been met with such a brilliant response.

You can order your paperback copy of The Fox on Amazon, in Waterstones and via independent books shops.