Theatre, Film and TV | Apr 15, 2019
Funeral Flowers by Emma Dennis-Edwards opens at the Bunker Theatre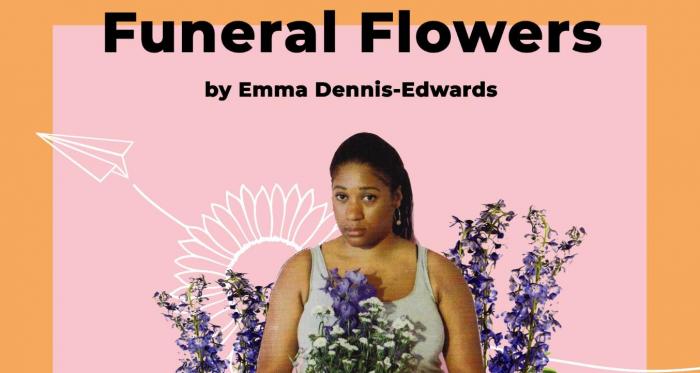 Funeral Flowers, written and performed by Emma Dennis-Edwards transfers to the Bunker Theatre.

This 2018 multi and Fringe First award winning play tells the story of Angelique, 17, who dreams of being a florist. Part poetry, part play; we are taken on a journey of young girl with her mum in prison left to navigate the care system and the recurring threat from her boyfriend's gang. The show has been co-produced by Ann Akin and her company Harts Theatre Company.
Praise for Funeral Flowers...
✭✭✭✭✭ "Impassioned, urgent storytelling like this deserves a big audience" – To Do List
✭✭✭✭✭ "Beautifully written in a poetic but conversational style, Funeral Flowers is an unforgettable, intense experience" - BritishTheatre.com
✭✭✭✭ "Written and performed by Emma Dennis-Edwards with warmth and compassion, but also an unblinking eye" - Scotsman
The show runs from 15 April - 4 May and tickets are available here.