Presenters | Mar 18, 2020
Gareth Malone announces Great British Home Chorus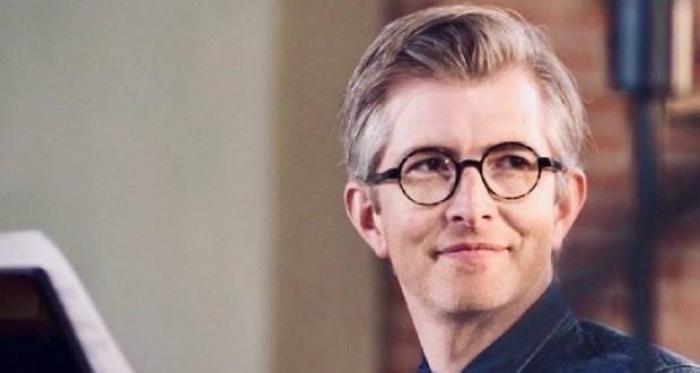 Gareth Malone announces a new initiative to bring together both amateur and professional performers around the country as we embark on the next stage of the covid-19 outbreak and further day to day 'social distancing'.

The Great British Home Chorus aims to give everyone the opportunity to contribute their voices and instruments to an ambitious digital music project, conceived in the light of many closures to communal rehearsal spaces nationwide.

To get involved, click here.