Presenters
Gareth Malone Returns to BBC Two with 'The Choir: Gareth's Best in Britain'
Oct 26, 2016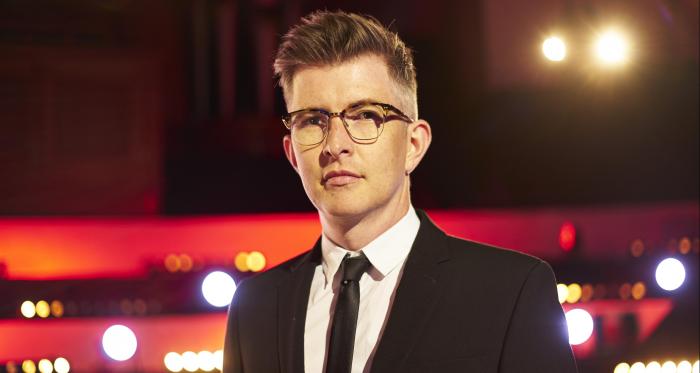 The nation's favourite choirmaster, Gareth Malone OBE, presenter of award-winning series Sing While You Work and The Choir: Military Wives, returns with a brand new show for BBC Two.
The Choir: Gareth's Best In Britain follows Gareth as he travels the length and breadth of the UK, from the Scottish Highlands to the Channel Isles, scouring the country to find Britain's most entertaining amateur choir.
Having crowned the nation's most entertaining amateur a cappella group in last
year's hugely successful The Naked Choir with Gareth Malone, Gareth opens up his contest to groups from all musical traditions. From gospel groups and school choirs to sea shanty bands, university singers or collectives made up of pensioners, all are united by a passion for music and performance.
Gareth will audition a diverse mix of groups and choirs in towns, cities and villages across the country, before selecting four to go head-to-head in the contest stages of the series, each representing a different part of the UK.
He'll work with the four handpicked groups, offering his expert guidance, advice and encouragement, before they perform in front of a live audience and a jury of musical experts, who'll vote on which choir they found most entertaining. In the semi-final, the choir with the fewest votes will be eliminated.
In the grand final, the three choirs left standing will compete to receive the most votes from the invited jury. Vocal prowess alone won't secure the title – the competition will be fierce and groups must find the extra entertainment factor to secure victory. The choir who emerges triumphant in the grand final will receive the honorary title of Britain's most entertaining amateur choir.
The Choir: Gareth's Best In Britain airs on on BBC Two from 1st November.