Presenters
Gareth Malone to judge BBC One's Pitch Battle with Kelis and Mel Giedroyc
Jun 29, 2017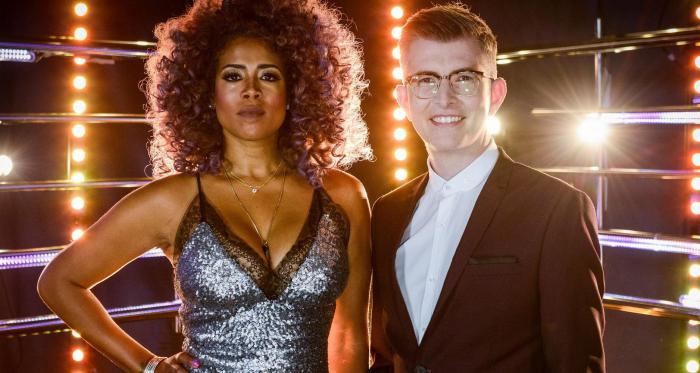 The nation's favourite choir master Gareth Malone is to be a judge on BBC One's brand new Saturday night entertainment music show Pitch Battle.

The brand new series will be hosted by Mel Giedroyc and will see singing groups from across the land take to the stage where they will compete head-to-head over a series of choral challenges including Pitch Perfect inspired riff offs, a soloists challenge and an a capella round.

Gareth will head up the judging panel alongside superstar singer Kelis and a different guest judge each week. The guests will included multi-award winning singer songwriter Seal, DNCE lead vocalist and performer Joe Jonas, Queen of Funk Chaka Khan, American singer/songwriter Bebe Rexha and Brit Award-winning singer Will Young.

Gareth has presided over a number of successful choirs over the years, from creating a choir from the wives and partners of military personnel to mentoring an All-Star choir - including presenter Mel Giedroyc - in aid of BBC Children in Need, his experience in the a capella world knows no bounds.

Gareth says: "I'm thrilled and excited to be part of this fantastic new show. There's a wealth of singing talent in this country and I'm delighted to bring that to BBC One. To me this is about finding extraordinary groups who have the skill and personality to light up our screens."

Pitch Battle arrives on BBC One on Saturday 17th June at 7.30pm.