Theatre, Film and TV
Gary Owen's The Cherry Orchard directed by Rachel O'Riordan opens to Five Star Reviews
Oct 18, 2017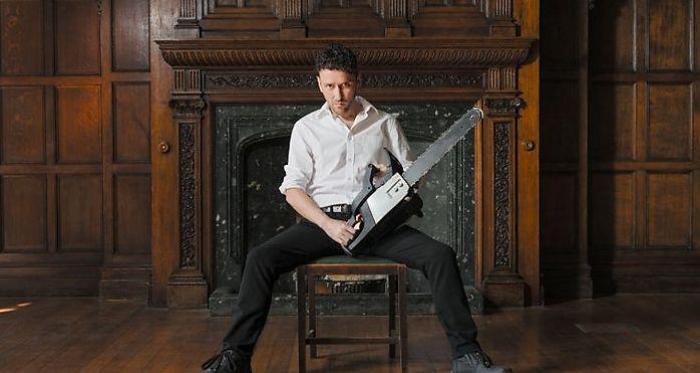 Gary Owen's new version of The Cherry Orchard, directed by Rachel O'Riordan, has opened at the Sherman Theatre, Cardiff, to 5 star reviews.

Set in 1980's Pembrokeshire 'Gary Owen's new version of Anton Chekhov's The Cherry Orchard is a gloriously inventive reimagining that wrings the grief from the original, transforming it into a gently heart-breaking study of landscape and loss…a painfully beautiful portrait of the homes we leave and the ghosts that remain', ***** says The Stage

Gary Owen is a Welsh playwright and screenwriter. His recent plays include Killology which had its premiere at the Royal Court in June 2015, and Iphigenia in Splott for which he won the James Tait Black Prize for Drama.

Rachel is the Artistic Director of the Sherman Theatre, Cardiff. She was previously Artistic Director of Perth Theatre and founding Artistic Director of Ransom Productions, Belfast.

The Cherry Orchard will be showing at The Sherman until 3rd November. Buy Tickets here.