Books
Gary Younge wins the J. Anthony Lukas Book Prize
Mar 28, 2017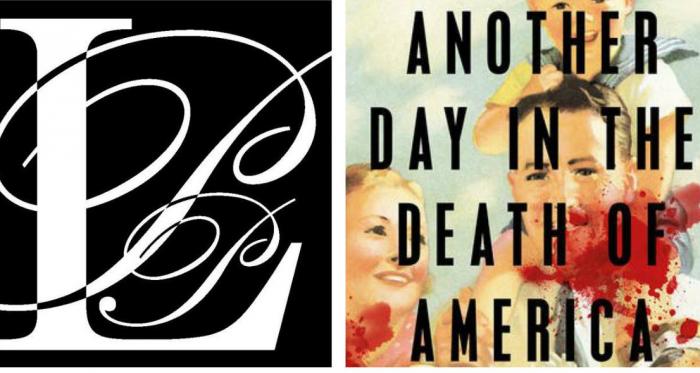 American journalist Gary Younge has won the J. Anthony Lukas Book Prize for outstanding non-fiction for his book Another Day in the Death of America. Younge was lauded for his combination of literary excellence, social concern and commitment to investigative research.

Another Day in the Death of America has at its core a simple but shocking premise: on an average day in America seven young people, aged nineteen or under, will die from gunshot wounds. Gary Younge's remarkable work of reportage tells the story of ten lives lost during a single, chosen-at-random twenty-four hour window.

The annual $10,000 prize, to be presented by the Lukas Prize Project on 2nd May, was named for the late author and investigative journalist and is co-administered by the Columbia University Graduate School of Journalism and the Nieman Foundation for Journalism at Harvard.