Comedy | Aug 6, 2019
Gbemisola Ikumelo's comedy short Brain In Gear launches on BBC iPlayer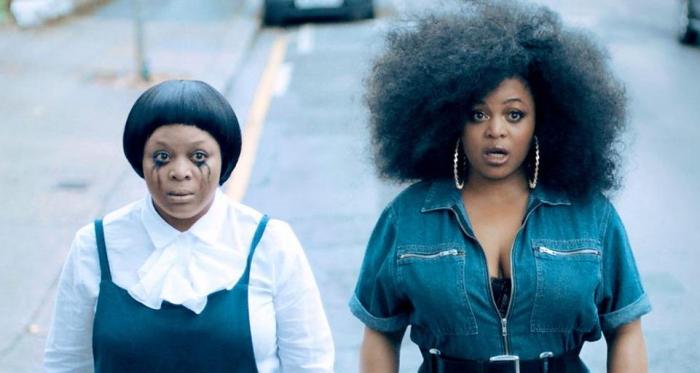 BBC comedy short Brain In Gear, starring, written and co-directed by Gbemisola Ikumelo is now available to watch on BBC iPlayer and premieres on BBC Two at 22:15 on Sunday 18th August.
The short follows Remi and the voices inside her head or rather- the voices who pester her and follow her around – as she tries her best to navigate the contradicting advice from these inner thoughts.
Gbemisola has recently appeared in and written for BBC comedy series Famalam. She also stars in The Last Tree, directed by Shola Amoo, which premiered at Sundance Film Festival and will be released later this year.