Theatre, Film and TV | Mar 25, 2020
Geir Henning Hopland's Bloodride arrives on Netflix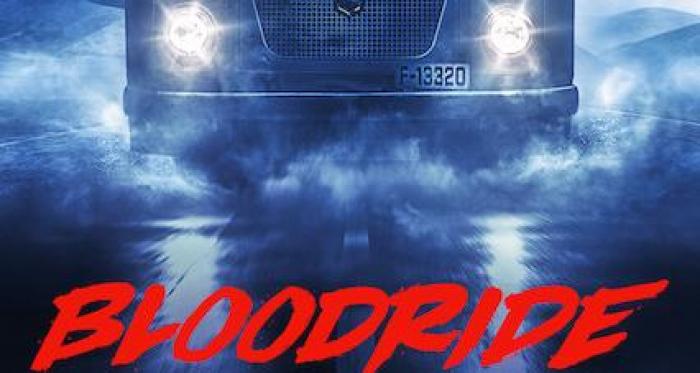 Bloodride, the new six part horror anthology series, had four of its six episodes directed by Geir Henning Hopland and it is currently released on Netflix.
Set on board a spectral bus heading towards a gruesome, unknown destination, the series follows a different character for each episode and their grisly backstories.
Bloodride has garnered acclaim in its native Norway and has been described as 'Black Mirror for technophiles' - NME
All episodes of Bloodride are available to stream on Netflix now.