Theatre, Film and TV | Nov 19, 2021
George Devine Award longlist announced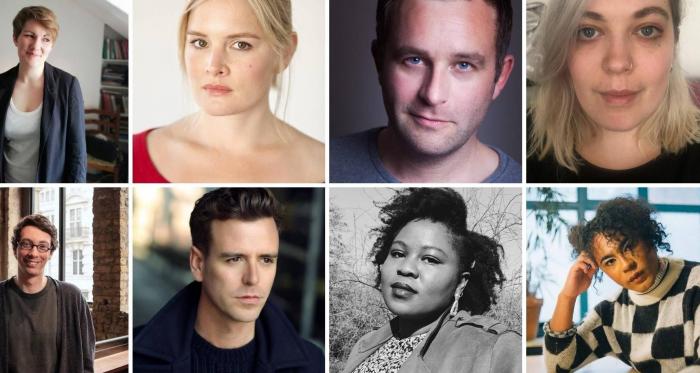 Nominees for the 2021 George Devine Award have been announced. Founded in 1966 in memory of the Royal Court's first artistic director, the prize recognises new writing and powerful voices of promise.
Overflow, a hilarious and devastating tour of women's bathrooms written and performed by Travis Alabanza has been nominated. Along with Gareth Farr's Shandyland, a story of life, love, death and drink at the heart of a small, northern, family-run pub, and a shout of frustration from an abandoned working class community.
2021 Award judge and director Justin Audibert said: "In what has been another very challenging year for playwrights, I am delighted to be participating on the panel for this year's Award. We all wish to see British Theatre thriving again and for that to happen it's vital that we continue to champion and support its voices of promise, challenge and imagination."
The winner will be announced in early December.