Theatre, Film and TV | Nov 11, 2020
George Devine Award 2020 Shortlist announced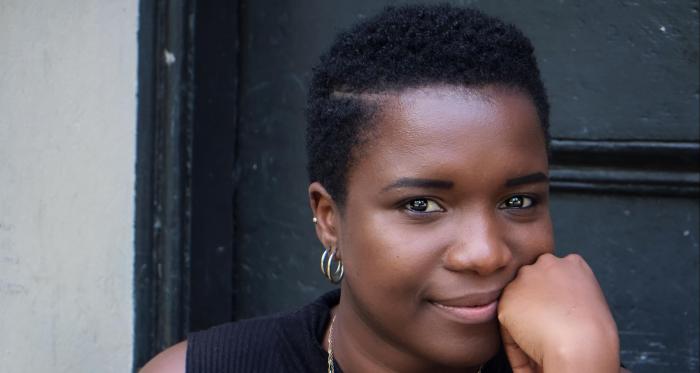 The shortlist for the George Devine Award 2020 has been announced.
Among those shortlisted are Temi Wilkey for 'The High Table', Nina Segal for 'O, Island!' and Nyla Levy for 'Does My Bomb Look Big In This?'.
The award aims to find the most promising playwrights, and the winner receives £15,000 towards their career. Last year's winner was Diana Nneka Atuona for 'The Boy From Tiger Bay'.
The winner will be announced at the end of November.