Theatre, Film and TV | Jul 1, 2021
Georgia Pritchett's memoir, My Mess is a Bit of a Life released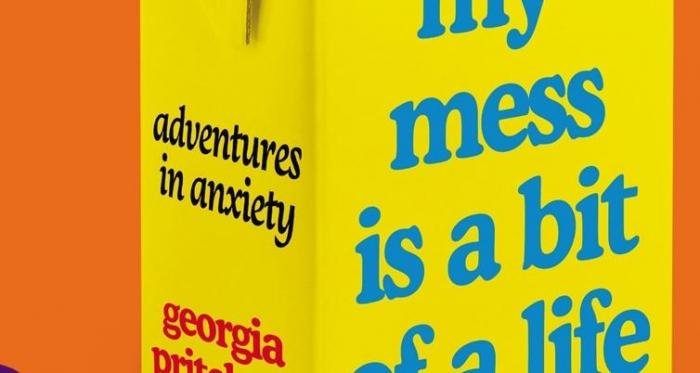 My Mess is a Bit of a Life by Georgia Pritchett is out today. Georgia's memoir is a deeply personal account of her adventures in anxiety, ranging from the hysterical to the heart breaking.
Praise for My Mess is a Bit of a Life:


'Georgia Pritchett is a singularly hilarious person. Her book is a delightful and perfect reflection of her. It's tenderness sneaks up on you and really packs a punch. What a magnificent read!' - Julia Louis Dreyfus

'Brimming with wit and honesty' - Nina Stibbe

'Funny, moving, insightful' - Miranda Hart

'Fantastically entertaining' - Marina Hyde

'A book that keeps you laughing, even when it breaks your
heart' - Sara Pascoe

'I am SO excited about this book!' - Richard Osman

Georgia Pritchett is a multi-award-winning comedy and drama writer, including five Emmys, five Writers Guild awards, a Golden Globe, a BAFTA and a Producer's Guild award. She is currently a writer and co-executive producer on HBO's critically acclaimed show, Succession, now in its third season and is show-running The Shrink Next Door for Apple TV. Georgia was the co-executive producer and writer on the HBO multi-Emmy winning show Veep, which recently completed its seventh series.