Presenters
Giorgio Locatelli takes to Italy for Brand New BBC Series- Rome Unpacked
Jan 3, 2018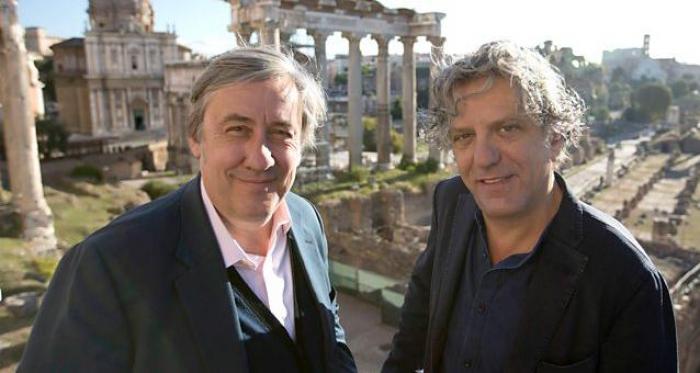 Giorgio Locatelli is back on our screens this January, exploring Italy's capital in search of the generations of Romans who have left their mark on the city's culture and cuisine.

In the first of two programmes, Giorgio leads art critic Andrew Graham-Dixon to some of his personal favourite districts including Garbatella, Italy's first 'garden suburb', which boasts vibrant market stalls and village architecture, where he introduces him to the simplest Roman food. As well as presenting the beautiful food Rome has to offer, Giorgio will learn about the plethora of art that has shaped the city's culture.

Watch Rome Unpacked on 5th January at 9pm on BBC One.