Presenters | May 23, 2013
Gorsedd honour for Bryn Williams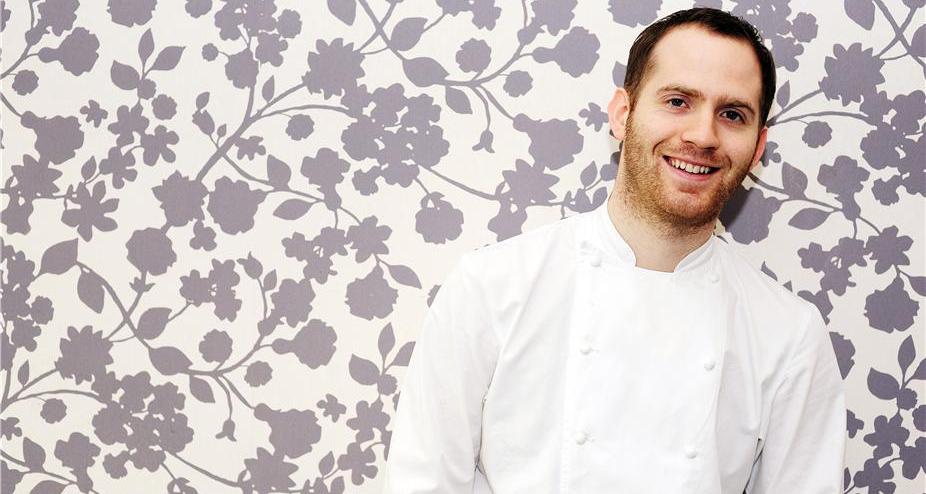 Bryn Williams will be honoured by the Gorsedd of the Bards at the National Eisteddfod of Wales 2013 festival in Denbigh.
Every year, people who have made a contribution to Welsh culture or society are chosen as new members for the Eisteddfod Druidic Order. Originally from Denbigh, Bryn has made his name as one of the UK's leading chefs and owns top London restaurant, Odette's. His cookbook Bryn's Kitchen was the inspiration for his TV series on S4C. Cegin Bryn is now in its second series and reflects the Welsh influences on his cooking and commitment to local produce.
Bryn will be honoured at the National Eisteddfod on 9th August 2013. Olympic swimmer David Davies and former Wales footballer Malcolm Allen are also amongst the Gorsedd of the Bards honours list.
For more information, visit the
Eisteddfod website
.