Presenters | Nov 27, 2020
Grayson Perry announces A Show for Normal People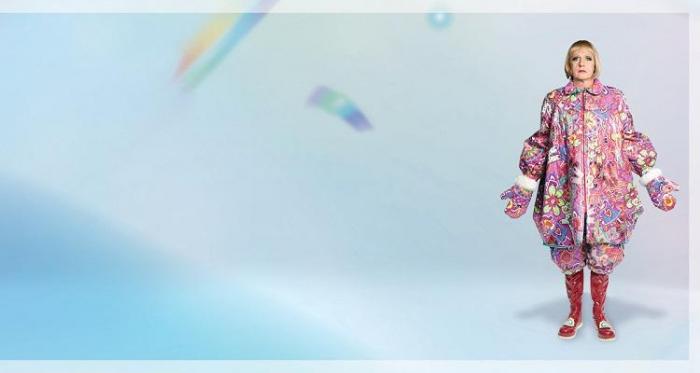 Grayson Perry has announced plans to tour the UK in 2021.

The Turner Prize-winning artist, TV presenter and author has lined up over 20 dates for A Show For Normal People, which he'll take to various venues across the UK between August 28 and November 28.
He'll take you through an enlightening and eye-watering evening in which this kind of existentialism descends from worthiness to silliness. You'll leave safe and warm in the knowledge that nothing really matters anyway.

Join Grayson as he asks, and possibly answers, these big questions in an evening sure to distract you from the very meaninglessness of life in the way only a man in a dress can.

Buy tickets here.