Presenters | Aug 20, 2018
Grayson Perry in New Channel 4 Series Rites of Passage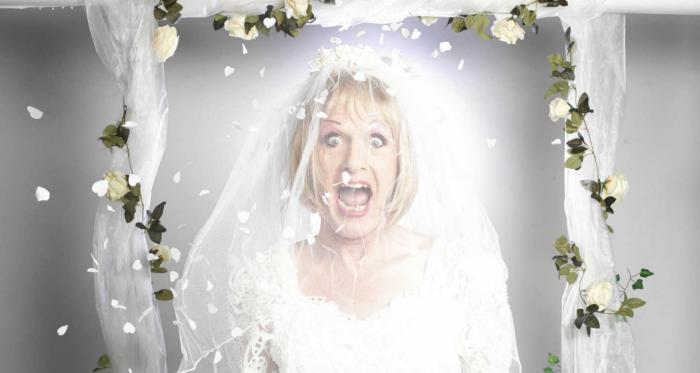 Grayson Perry fronts a new four-part series for Channel 4, that explores and reinvents the ceremonies and rituals surrounding some of life's landmark events – Birth, Coming of Age, Marriage and Death.
Grayson will travel far and wide, seeing how different cultures and people experience these rites of passage and take his experiences back to Britain, where many traditional ceremonies are outdated for our modern society.
His journey will bring him to a birth ceremony in Bali, a visceral coming of age ceremony amongst the Tikuna people of the western Amazon, a traditional Shinto wedding in urban Japan, and the unique death rituals of the Toraja people of Indonesian Sulawesi, involving mummified human corpses and buffalo sacrifice.
Grayson commented- "I don't think there's been an episode where I haven't been in tears at some point or another. That is part of it, giving me information that I can then communicate out. That is my job."
Rites of Passage starts on Thursday 23rd August, Channel 4 at 10pm.