Presenters | Nov 22, 2018
Grayson Perry, Paul Whitehouse and Stacey Dooley nominated for 2019 Broadcast Awards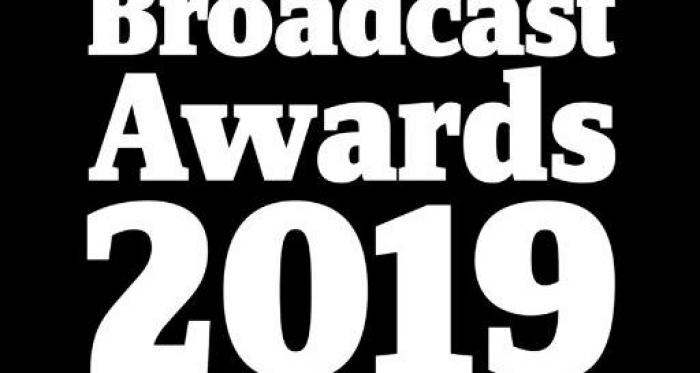 The shortlist for the 2019 Broadcast Awards have been announced, naming Grayson Perry, Paul Whitehouse and Stacey Dooley respectfully in the Best Specialist Factual Programme, Best Original Programme and Best News & Current Affairs Programme categories.
The Broadcast Awards recognise and reward the UK's most ground-breaking and successful content, creators and channels. Judged by some of the industry's biggest names, the awards cover key genres and reward creativity, quality and originality.
Grayson receives his nomination for Rites of Passage, a four-part series for Channel 4 which saw him travel the globe to explore how different cultures experience life's rituals. Mortimer and Whitehouse: Gone Fishing, which documents the friendship of Paul Whitehouse and Bob Mortimer as they fish around the UK, is nominated for Best Original Programme, while Stacey Dooley: Face to Face with ISIS receives it's fourth industry nomination this year.
The awards will be held on Wednesday 6th February 2019 at Grosvenor House.