Presenters | Mar 12, 2018
Grayson Perry receives double nomination for the 2018 Royal Television Society Awards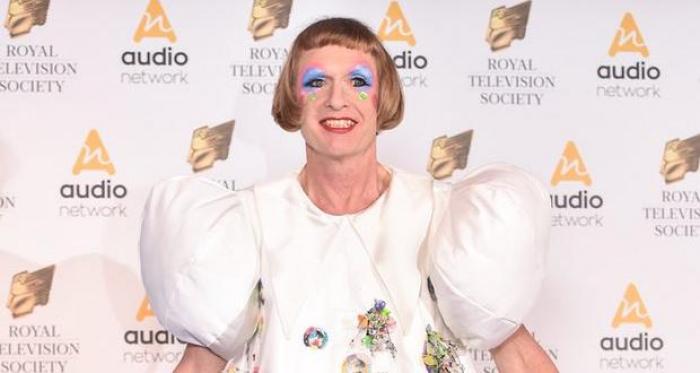 Grayson Perry has been nominated for a second year running at the RTS Awards in the categories of Best Arts progamme and Best Presenter. The awards showcase the extraordinary talent across the UK's television industry.
Grayson previously won Best Presenter and the Arts Award in 2017 and has been gained nominations in these categories again this year. He has been nominated for his documentary Grayson Perry: Divided Britain. He had won in the previous year Grayson Perry: All Man
The Awards will be presented at the Grosvenor House Hotel, Park Lane, London, W1K 7TN on Tuesday 20 March 2018.

​