Presenters
Grayson Perry explores gender identity in short film series for Channel 4
Nov 3, 2016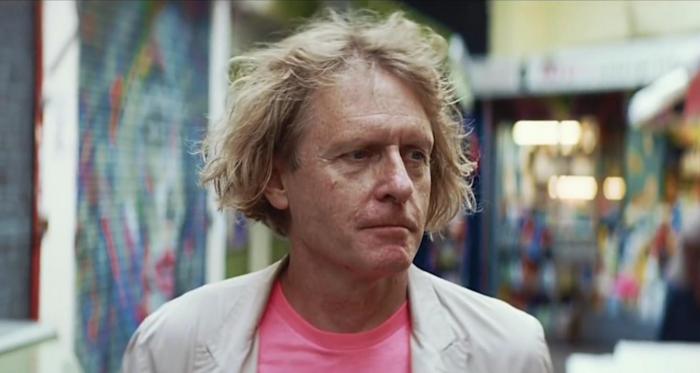 Grayson Perry has made four short films for Channel 4 exploring gender identity.
The artist this week stars in a four-part series 'Born Risky: Grayson Perry', which are available online now and will be broadcast on Channel 4 at 11 PM tonight.
In the first film, Grayson talks about his early ventures into cross-dressing as a
boy, and his journey to becoming the person and artist he is today.
The remaining three films feature Grayson meeting trans people who have different concepts of gender identity but all take great risks to be themselves.
Born Risky: Grayson Perry will be available to watch on All 4 and on
Channel 4's Facebook and Twitter platforms today.