Books | May 16, 2019
Kelleigh Greenberg-Jephcott and Imogen Hermes Gowar shortlisted for Society of Authors Awards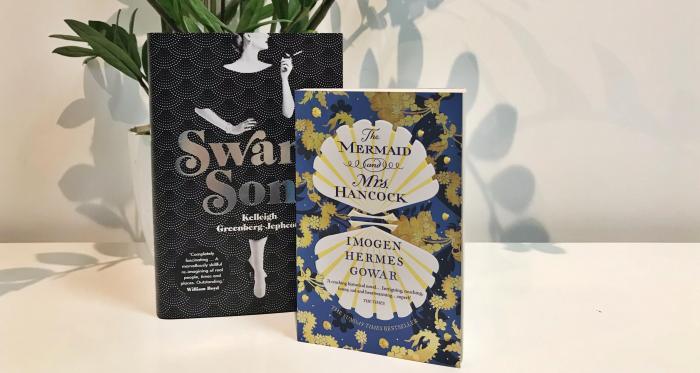 Kelleigh Greenberg-Jephcott and Imogen Hermes Gowar have been shortlisted for 2019 Society of Authors Awards.
Kelleigh Greenberg-Jephcott's Swan Song has been shortlisted for the McKitterick Prize, which is given annually to an author over the age of 40 for a first novel, published or unpublished.
Imogen Hermes Gowar's The Mermaid and Mrs Hancock has been shortlisted for a Betty Trask Award, given for first novels written by authors under the age of 35 in a traditional or romantic, but not experimental, style.
Previous Curtis Brown winners have included Daniel Shand (Betty Trask; 2017), Emma Healey (Betty Trask; 2015) and Matt Greene (Betty Trask; 2013).
Winners will be announced on Monday 17 June 2019. Full shortlists can be found here.