Actors | Feb 26, 2020
Gugu Mbatha-Raw stars in Misbehaviour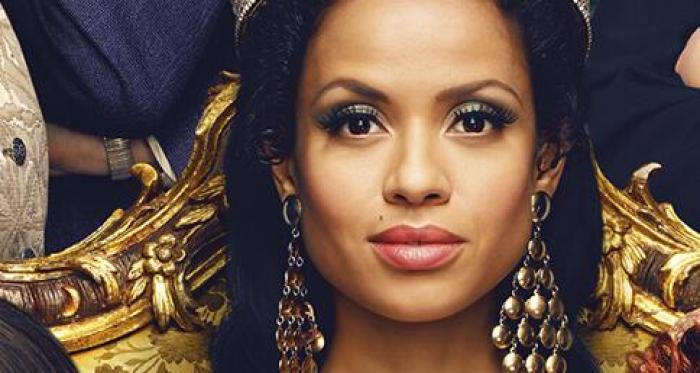 Gugu Mbatha-Raw plays Jennifer Hoston, the first black woman to be crowned Miss World in Misbehaviour. Directed Philippa Lowthorpe (Three Girls), Misbehaviour tells the story of Jennifer Hoston's trailblazing victory in the 1970 Miss World competition and that of the women of the newly formed Women's Liberation Movement whose protest took their fight global by invading the stage during the live broadcast to 100 million viewers.
Gugu features alongside Charlotte Spencer, Isis Hainsworth, Jojo Macari, Amanda Lawrence and Nicholas Nunn.
Misbehavior is released nationwide on Friday the 13th of March 2020.
​