Actors
Gugu Mbatha-Raw stars in Miss Sloane
May 16, 2017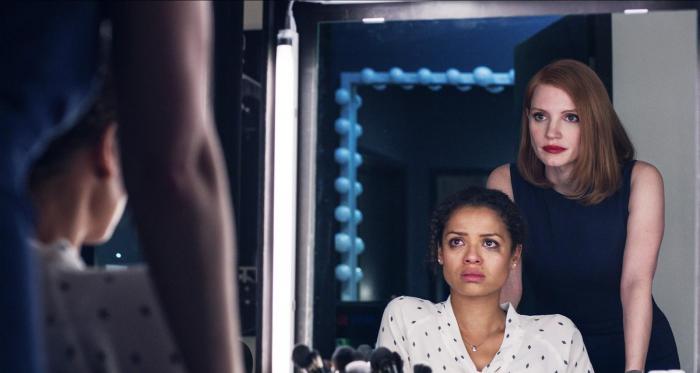 Gugu Mbatha-Raw stars in political thriller Miss Sloane, directed by John Madden.
Miss Sloane follows the story of Washington DC Lobbyist, Elizabeth Sloane (Jessica Chastain). Sloane is approached by a firm of gun manufacturers wanting her to swing a government vote against a bill to extend background checks on gun ownership.
Gugu plays Esme Manucharian, a key lobbyist on Sloane's team.
Miss Sloane is out in cinemas now.