Actors | Feb 15, 2018
Gugu Mbatha-Raw stars in Netflix Original Irreplaceable You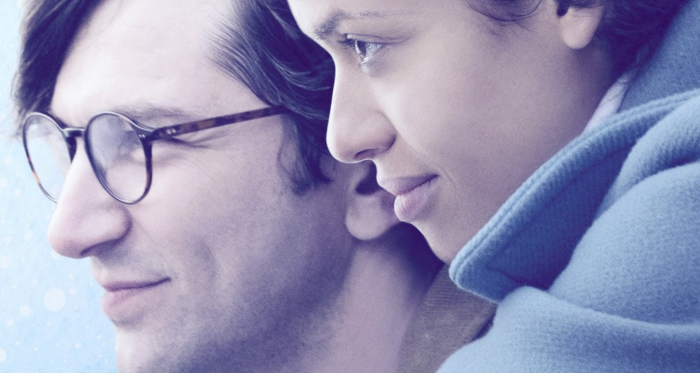 Gugu Mbatha-Raw stars in romantic drama Irreplaceable You, directed by Stephanie Laing.

Gugu plays Abbie, the fiancé of her childhood best friend, Sam. However, their lives come crashing down when Abbie receives an unexpected diagnosis.

In light of this news, Abbie embarks on a humorous and heart-warming mission to find new love to take care of Sam.

Irreplaceable You is released on Netflix on 16th February 2018.