Theatre, Film and TV | Dec 17, 2017
Guz Khan and Andy Milligan's Man Like Mobeen on BBC Three now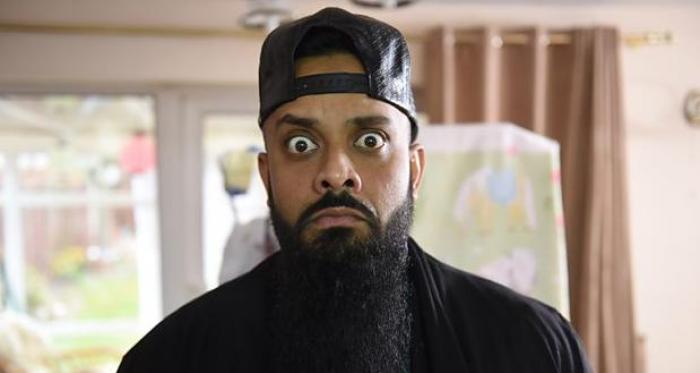 Guz Khan and Andy Milligan's original comedy series Man Like Mobeen is now available on BBC Three.
After its success as one of BBC Three's Comedy Feeds in 2016 the show was
commissioned for a series. Man Like Mobeen follows main character
Mobeen, as he looks after his sister whilst trying to escape his murky past. The series was written and created by Guz Khan and Andy Milligan, with Guz Khan also in the titular role.
Guz Khan is an actor and writer, whose recent credits include Walk Like a Panther and Borderline. Andy Milligan is a writer, who pens all things Ant and Dec.
All four episodes of Man Like Mobeen are available to watch on the BBC iPlayer
here.