Books
The Handmaid's Tale tops charts with TV series success
Jul 10, 2017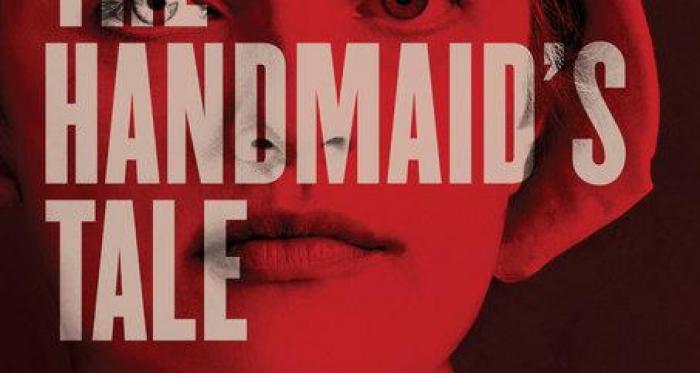 Margaret Atwood's novel The Handmaid's Tale has topped international bestseller charts, twenty two years after it was first published, following the success of the TV adaptation.

Described by Angela Carter as "both a superlative exercise in science fiction and a profoundly felt moral story," The Handmaid's Tale is a speculative novel set in the near future in what was once the United States and is now called the Republic of Gilead. With fertility in sharp decline, women's reproductive rights and freedoms are tightly controlled by the authoritarian government.

Publishers around the world have published tie-in editions of The Handmaid's Tale, with a new introduction from Margaret Atwood.