Actors | Aug 8, 2018
Hang Ups premieres on Channel 4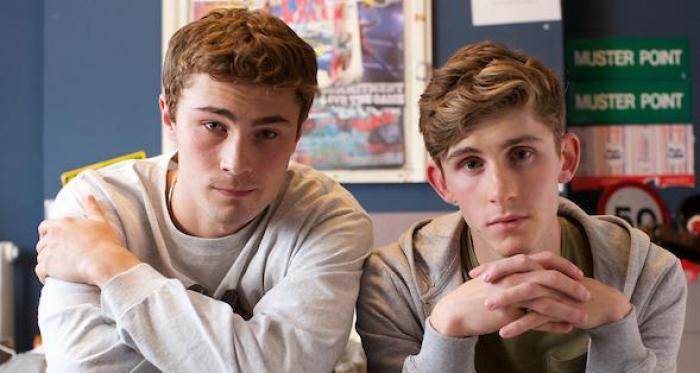 Stephen Mangan's sitcom Hang Ups premieres on Channel 4 on Wednesday 8th August at 10pm.
Based on the US Emmy-nominated series Web Therapy, Hang Ups is an unconventional comedy about an unconventional therapist trying to keep his life, and patients, from falling apart.
Fionn O'Shea stars as Mangan's son Ricky along with Kevin Eldon who plays Terry Sparkes, Harry Lloyd as Nathan Slater, John Macmillan as Adebowale 'Abs' Walters, Archie Madekwe as Jackson Bailey and James Sterndale as Liam Donohue.