Translation Rights | Apr 5, 2017
Hannah Kent is shortlisted for the 2017 Walter Scott Prize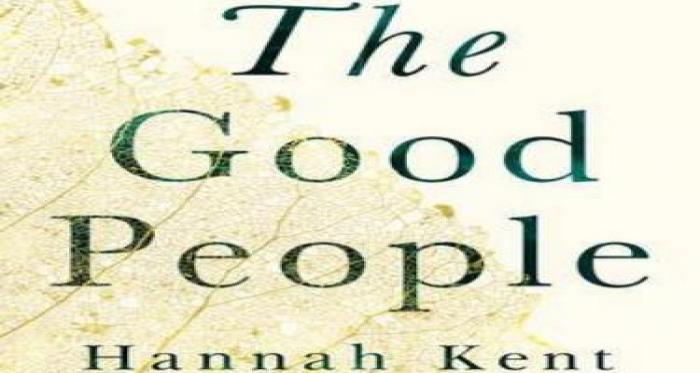 Hannah Kent is on the shortlist for the 2017 Walter Scott Prize with her novel The Good People.
The Good People is Kent's startling second novel about absolute belief and devoted love. It is set in County Kerry, Ireland in 1825, and follows three women Nóra, a widow caring for her young grandson, Mary, a young girl who arrives in the village to help Nóra and Nance, a woman with special gifts. As these three women are drawn together in the hope of restoring Micheál, their world of folklore and belief, of ritual and stories, tightens around them. It will lead them down a dangerous path, and force them to question everything they have ever known.
Hannah Kent was born in Adelaide in 1985. Her first novel, Burial Rites, has been translated into nearly thirty languages and was shortlisted for the Baileys Women's Prize for Fiction (formerly the Orange Prize), the Guardian First Book Award and the International IMPAC Dublin Literary Award. In Australia it won the ABIA Literary Fiction Book of the Year, the Indie Awards Debut Fiction Book of the Year and the Victorian Premier's People's Choice Award, amongst others. Hannah is also the co-founder and publishing director of Australian literary journal Kill Your Darlings.
The Walter Scott Prize, which was founded in 2010, is founded Sir Walter Scott's distant kinsmen and celebrates the best historical fiction. Linda Grant was amongst the long-listed authors with her new novel The Dark Circle. The winners will be announce on 17th June.