Theatre, Film and TV
Hannah Khalil's new play The Scar Test opens at the Soho Theatre
Jul 4, 2017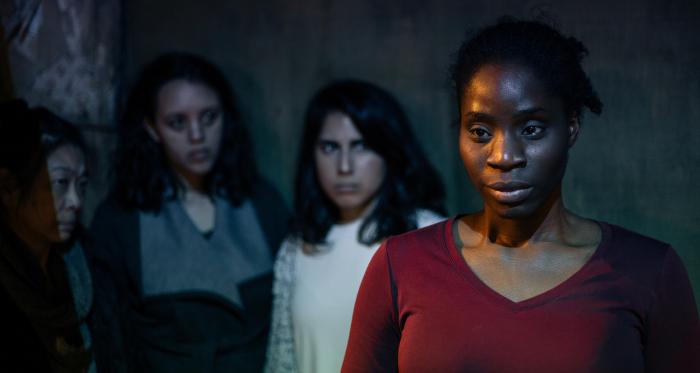 Hannah Khalil's new play The Scar Test opens at the Soho Theatre on Wednesday 5th July 2017.

Inside Yarl's Wood Detention Centre, those seeking safe haven are kept under lock and key. Developed from verbatim interviews, The Scar Test explores a world in which privacy is extinguished, lives are controlled, and every person has a story to tell.

Hannah Khalil is an award-winning playwright. Her recent work, Scenes from 68 Years, has been shortlisted for the 2017 James Tait Black Award. She is currently working on attachment to the Bush Theatre as part of Project 2036, and is developing ideas for film and television.

The Scar Test will run at the Soho Theatre Upstairs between Weds 5th – Sat 22nd Jul 2017. For more information and tickets, please see here.