Theatre, Film and TV
Hannah Patterson's Platinum opens at Hampstead Theatre
Dec 14, 2016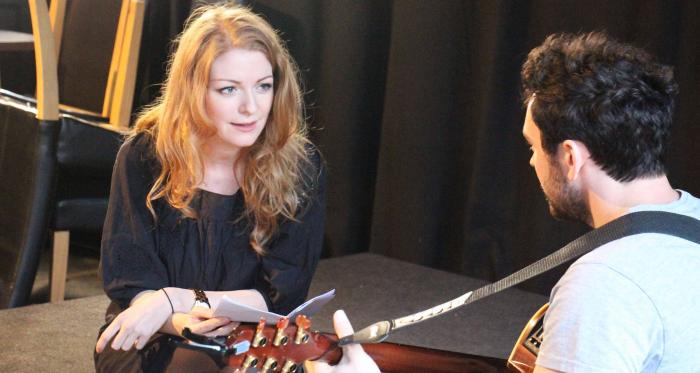 Hannah Patterson's new play, Platinum, premieres Downstairs at Hampstead Theatre.
Following on from a successful run of Hannah's previous play, Giving, which opened at Hampstead in May 2016, Platinum looks at the mother daughter relationship between Martha McDonald, a world-famous singer and poster girl for revolution, and Anna, her daughter, the only one who knows the truth behind her mother's success and then subsequent disappearance.
Platinum stars George Blagden, Laura Pitt-Pulford and Sian Thomas and is directed by Adam Penford. The play runs until 14th January and you can book tickets here.