Theatre, Film and TV
Hanno Hackfort, Richard Kropf and Bob Konrad's You Are Wanted premieres on Amazon Prime
Mar 15, 2017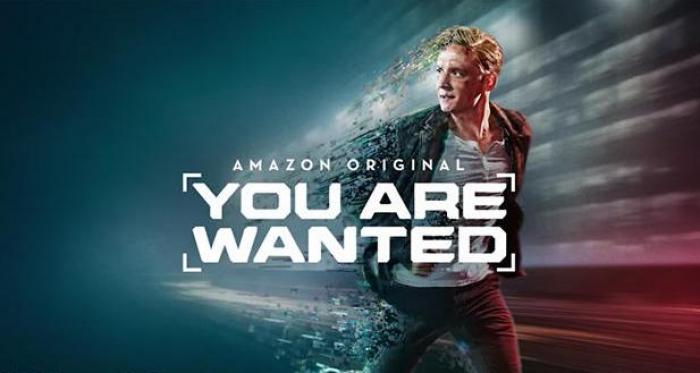 Hanno Hackfort, Richard Kropf and Bob Konrad's new drama, You Are Wanted, is released today on Amazon Prime.

Family man and hotel manager Lukas is jolted out of his everyday life when a hacker starts to manipulate his personal data online. The police suspect he's part of a terrorist conspiracy, and even his family start to doubt him. It is clear that Lukas must take matters into his own hands and fight back… You Are Wanted is Amazon's first German language commission for their on-demand streaming service. The series starts Matthias Schweighöfer, and is co-produced by Warner Bros.

Hanno, Richard and Bob have worked as a well-established writing team for several years, in addition to working on their own projects. Their German-language drama 4 Blocks recently debuted at the 2017 Berlinale Film Festival, and they are currently developing several English Language projects.

All episodes of You Are Wanted are available on Amazon Prime in German territories from today.