Actors | Jan 26, 2022
Harry Melling stars in Please Baby Please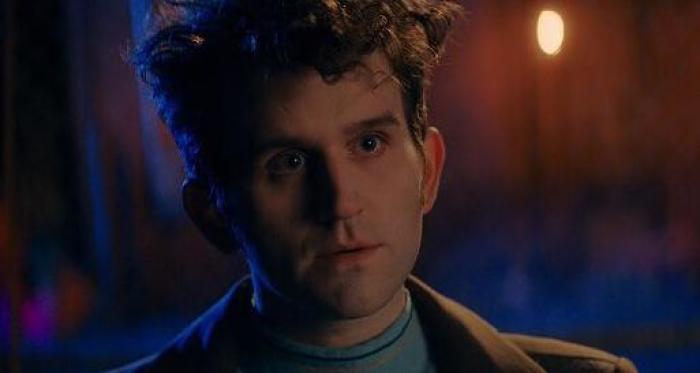 Harry Melling stars in Amanda Kramer's Please Baby Please.

Melling plays the leading role of 'Arthur' opposite Andrea Riseborough and Demi Moore.
The plot follows a respectable bohemian couple (Melling and Riseborough) as they discover a sexual reawakening after encountering a bunch of savage gangsters in this theatrically stylised, almost-musical, arthouse film.

The film was selected to open the prestigious Rotterdam Film Festival 2022.

Produced by Rivulet Media.