Translation Rights | Nov 6, 2019
Haruki Murakami recognised with Italian Literary Award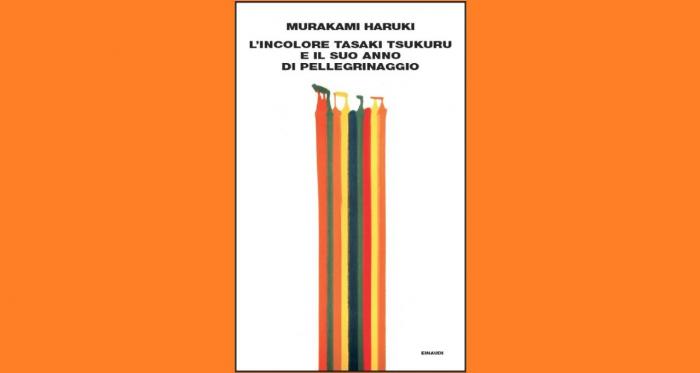 Haruki Murakami has been named this year's winter of the Italian Literary award presented by Fonazione Bottari Lattes.

Murakami attended the award ceremony earlier last month held in Alba in Northern Italy. At the ceremony he gave a lecture entitled 'A small bonfire in a cave' where he talked about his career and the role that novelists have played in the world. He concluded his speech by stating 'There is no pleasure like being able to be the light that shines in the darkness in various places in the world'.

The award has previousl been given to famous writers including Patrick Modiano and Amos Oz.