Books | Jul 15, 2016
He Named Me Malala receives five Emmy nominations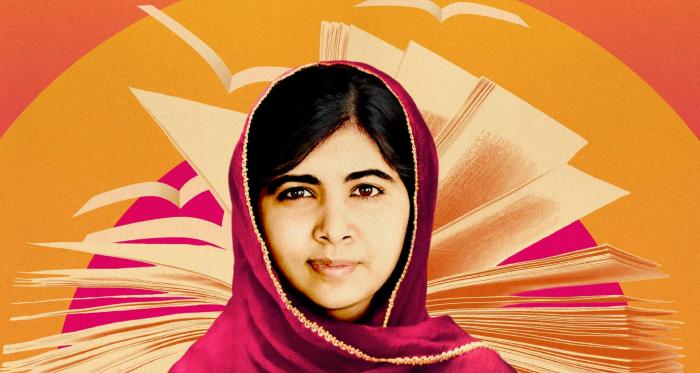 The documentary film He Named Me Malala, an intimate portrait of Nobel Laureate, education campaigner and bestselling author Malala Yousafzai, has garnered five nominations for the 68th annual Emmy Awards. It has been nominated for Outstanding Production Design For A Variety, Nonfiction, Event Or Award Special, Outstanding Cinematography For A Nonfiction Program, Outstanding Picture Editing For A Nonfiction Program, and Outstanding Sound Editing For A Nonfiction Program (Single Or Multi-Camera), while director Davis Guggenheim, whose previous projects include An Inconvenient Truth and Waiting for Superman, has been nominated for the Outstanding Directing For A Nonfiction Program award.
The winners of each category will be announced at an awards ceremony hosted by Jimmy Kimmel on 18th September.
He Named Me Malala premiered at the Telluride and Toronto International Film Festivals in 2015 and was shortlisted in the Documentary Feature category at the 2015 Academy Awards. Based on the internationally bestselling book I Am Malala, the film includes archival footage of events leading up to the attack on Malala in October 2012, her speech to the United Nations, and provides an inside glimpse into her everyday life. 'He' in the title refers to Malala's father, Ziauddin, who ran a school in the Swat Valley in Pakistan and set an example for his daughter by campaigning for education.
For more information on He Named Me Malala and to watch the official trailers, please visit the film's website.