Actors
Henry Lloyd-Hughes stars in Occupational Hazards
May 11, 2017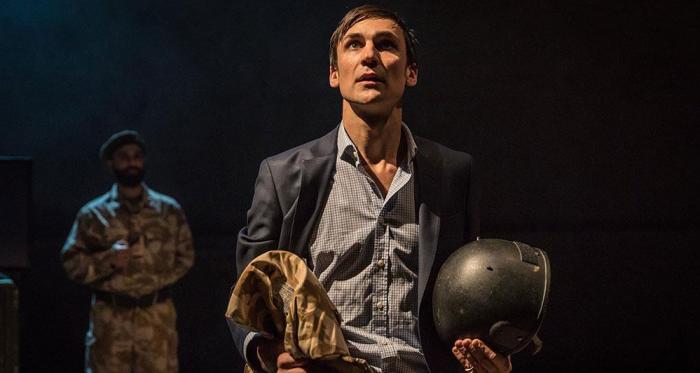 Henry Lloyd-Hughes stars in Occupational Hazards, directed by Simon Godwin at the Hampstead Theatre.
Henry plays the role of Rory Stewart, a former British diplomat, posted to serve as governor in a province of the newly liberated Iraq. His job is to help build a new
civil society which is at peace with itself and its neighbours.
Occupational Hazards runs until Saturday 10th June.