Theatre, Film and TV | Jul 24, 2020
How To Build A Girl arrives on Amazon Prime UK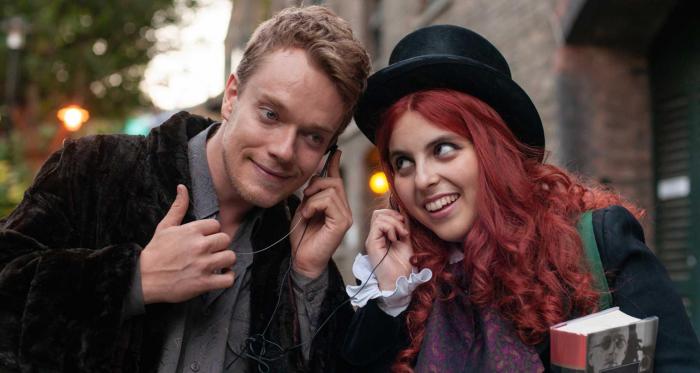 How To Build A Girl, adapted from Caitlin Moran's hit novel of the same name, arrives on Amazon Prime in the UK today. The film was produced by Monumental Pictures and Film4.
How To Build A Girl, adapted for the screen by author Caitlin Moran and John Niven, with direction by Coky Giedroyc and starring Beanie Feldstein & Paddy Considine. How To Build A Girl follows 14 year old Johanna Morrigan who dreams of becoming a music journalist. After she shames herself on local TV, Johanna decides to reinvent herself as Dolly Wilde - a fast talking, hard drinking Gothic hero.
'Feldstein's charms are brilliantly weaponized here' - The Independent
The film can be watched on Amazon Prime here. An interview with Beanie Feldstein and Caitlin can be found here.