Translation Rights | Nov 4, 2015
ICM authors chosen for PW's Best Books of 2015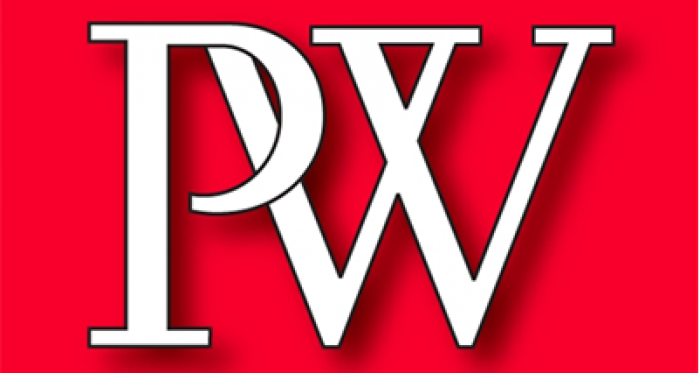 Publishers Weekly have chosen 3 ICM authors in their list of the Best Books of 2015: Barbarian Days by William Finnegan, Dark Rooms by Lily Anolik and Bone Gap by Laura Ruby have all been chosen in the Top 10, Mystery/Thriller and young Adult categories respectively.
Barbarian Days is a deeply rendered self-portrait of a lifelong surfer by acclaimed New Yorker writer, Bill Finnegan. A memoir of an obsession and a complex enchantment, Barbarian Days is an old-school adventure story, an intellectual autobiography, a social history and an extraordinary exploration of an exacting, little understood art.

Dark Rooms is Lili Anoli's swoonily compulsive debut novel, combining the verbal dexterity of Marisha Pessl's Special Topics in Calamity Physics and the haunting atmospherics and hairpin plot twists of Megan Abbott's Dare Me.

In Bone Gap Laura Ruby weaves a heartbreaking tale of love and loss, magic and mystery, regret and forgiveness—a story about how the face the world sees is never the sum of who we are.