Presenters
In The Crimologist Chair with David Wilson
Aug 16, 2016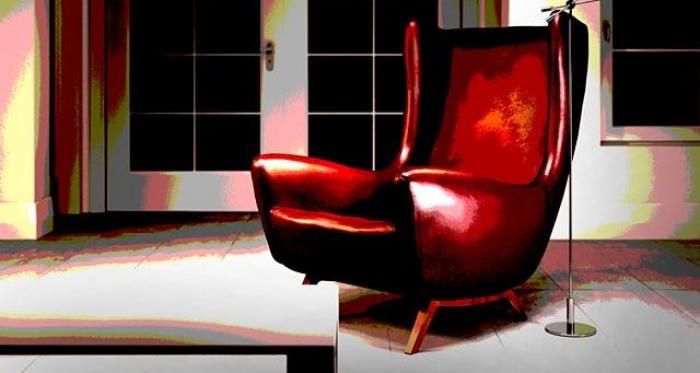 Brand new In The Criminologist Chair with David Wilson debuts on BBC Radio 4 today.
Criminologist David Wilson talks to former bank robber Noel "Razor" Smith about his life in crime. What made him go straight after spending much of his life in prison? And is Smith, who has been diagnosed as a psychopath, capable of true remorse?

In The Criminologist Chair is available to listen on BBC Radio 4 at 4pm on Tuesday 16th August.